About us
Our Story
We specialize in creating elegant and innovative solutions to enable our users to be with ease compliance and to combat Money Laundering and terrorist funding. We recognize that hard work brings results while hard work done with expertise and passion brings perfection. It is an idea we have been following since the beginning and that made us build efficient and easy to use compliance services.
Our company consists of people with experience in mathematics, IT development and AML. We also offer legal advises in data and system protection, privacy and cyber-security.
WELLES is looking for financial and strategic partners.
0
Cooperating With Universities
To be recognized as a leading compliance service that will be irreplaceable in the global fight against money laundering, terrorist financing and other serious crimes. Engaging in intelligence gathering, thus adding value to the investigative processes on international level, while maintaining a high level of confidentiality, integrity and professionalism.
To contribute to the economic stability by safeguarding Crypto financial systems. Detecting incidents of money laundering, terrorist financing and other serious crimes, to promote adoption of best practices, implementation of AML and CFT measures, working with financial institutions, regulated entities, law and regulatory authorities internationally.
Road Map
Crypto-Compliance Service
All you need is the plan, and the courage to press on to your destination.
Our goal is to make globally accepted service in crypto-financial industry, making it to be done with ease, a service that will be used as a trusted tool in hands of experts of the financial industry.
Q1 2019
Welles Blockchain - Payment System & STO Token
Start operating WEK coin on enterprise blockchain which will be used to store with persistence all Monetary Transactions in our service. On top of our blockchain we'll implement WEN token and use it for our STO. Our blockchain will have also our blockchain explorer and wallet.
Q2 2019
Proof of Concept - Flow and Group mode
This version is to demonstrate the main functionalities like: choose address, monitor address flow and look address grouping to users.
Q3 2019
Proof of Concept - KYC mode
We implement KYC mode, and test it with a few of institutions and regulatory bodies.
Q4 2019
Public Cloud Based System
Blockchain information are constantly fed and analyzed by algorithms mentioned in our white paper. Results are then given to Customers in Real Time.

From this moment work on this system will be done on expanding number of supported cryptocurrencies and Hardening the system.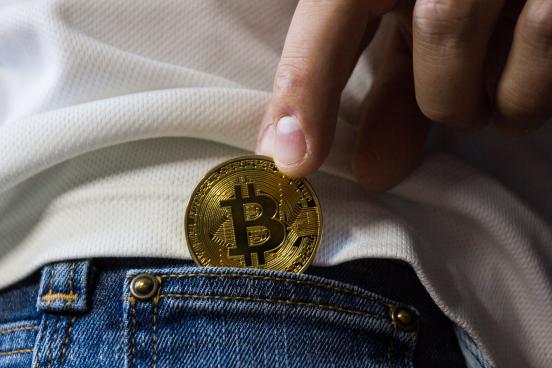 Compliance Software
Our Approach
Welles team knowledge is from areas of: theoretical physics, mathematics, IT, finance and law. Developing compliance service that consists of wide scope of functionalities demanded from us to set up this kind of team because of complexity that is inherent to compliance service.
Unlike of many other software developments which are focused on a number of lines of code. Our approach in essentially different as we want to devise new and inventive ways to tackle a real world issues.
While creating this project we'll publish 3 kinds of educational material:
■ Patent documentation
■ Scientific publication
■ Educational publication